Innovation to produce better product.
With design office in Canada and China, we offer in-depth market & trend intel. Travelling the globe and inspirational exhibitions and trade fairs to find new trends.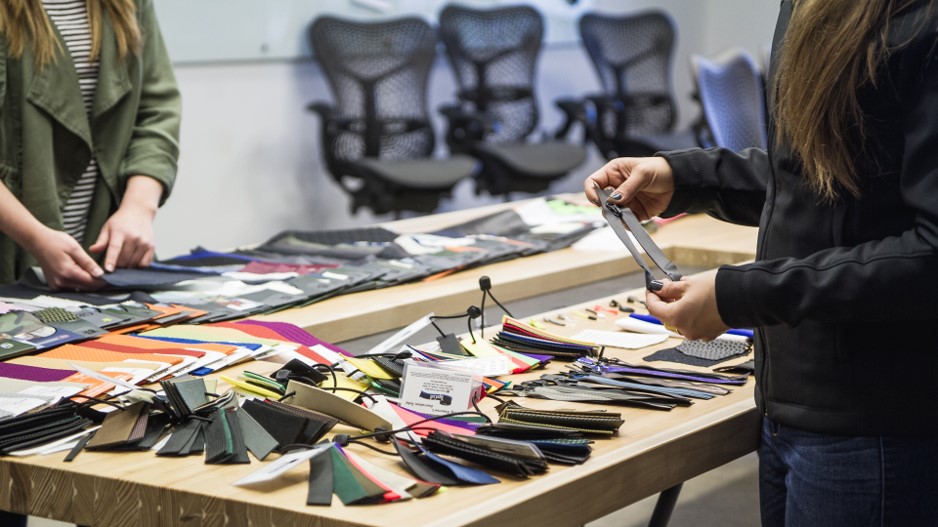 Product development
A strong set up of n factory product development team ensures the ideas are transformed into the physical samples. The accuracy, speed & flexibility are traits of our team.
Design studio
Coming up very soon with our state of art design studio.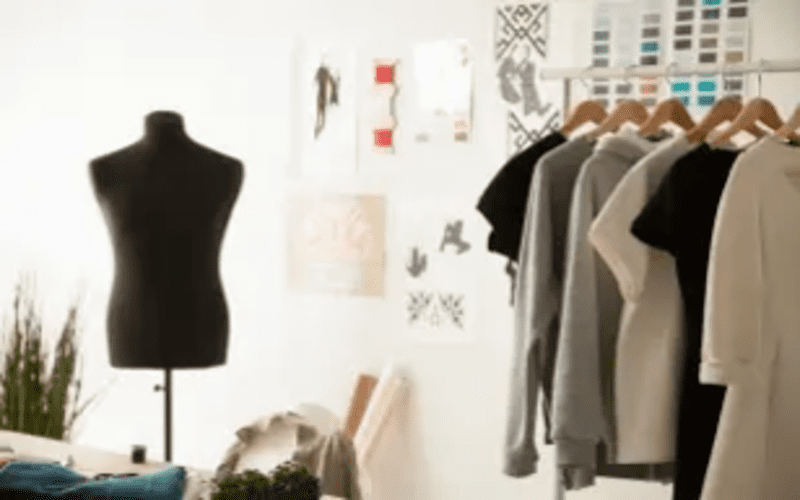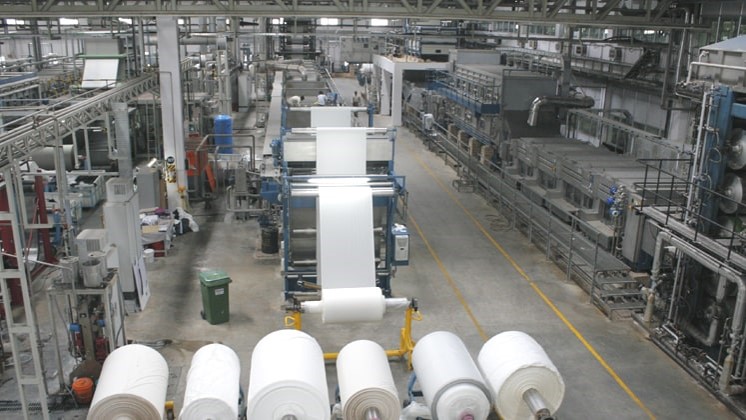 Lyric has over two decades of worthy experience in fabric production.
This multidisciplinary and strategic approach is the key to our unmatched apparel manufacturing solutions and customer support.
Lyric owns one of the largest synthetic fabric mills.
WUJIANG GLORY TEXTILES LTD
Specializing in Polyester, Nylon, Blended fabric With the capacity of multiple finishes and coatings. DWR, Teflon WR, PU coating. PU milky coating, Breathable coating, TPU, TPU milky lamination, PVC coating, Flame- retardant, Anti-UV, Anti-microbial, Wicking, and quick dry, Cool dry finish, Bonding, Releasing paper coating. Printing, Cire finish and much more
In house design team to develop artwork which provides quick sampling support. Large capacity to produce 5 million meters of fabric monthly
Lyric owns its own accessory sourcing office Located in Hong Kong.
SMS ACCESSORIES
Responsible Manufacturing
The world class manufacturing base specializing in the manufacture of all kinds of Outerwear, Activewear, Swim wear and Casual bottoms.
Our strength is speed and flexibility, and we are well-placed to help clients and customers to find their ideal products. Our well-equipped, well-designed and advanced set up of equipment's such as quilting machines, fake-down filling, automated template sewing, laser cutting and tape seam sealing machines' gives us an edge over our competitors.
Real-time quality control and precise execution of quality assessment procedures, in conjunction with IE initiatives, help us create superior quality products consistently.
We continuously invest in research and development to integrate the latest and most environment-friendly technology into our processes.
We are a fully compliant factory and attained all major certification to be a responsible manufacturer.