As modern thinking apparel manufacturer, we are committed to meeting Sustainable Development Goals (SDG). We believe in the importance of using recycled materials. We strive continuously to reduce our carbon emission footprint by reducing electricity, gas, and water consumption. Waste materials such as fabric, plastic, and paper are recycled.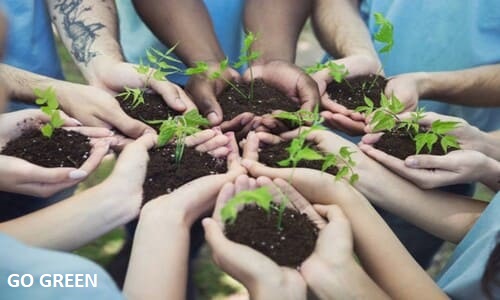 Actively Participate In Community Tree Plantation Events
Target To Achieve 100% Recycled Fiber In Our 100% Production By 2025. At Present Our 70% Of The Range Is With Recycled Fiber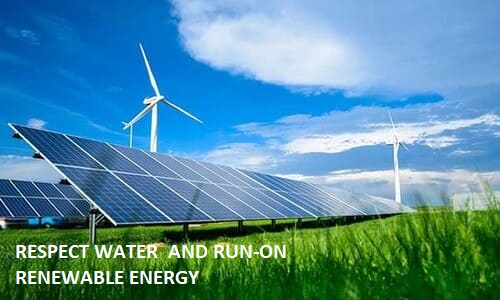 Using Incinerator Boiler Which Uses Fabric Wastage And Other Wastages Which Are Combustible Materials As Fuel And Thus Saving Energy Use Of Led And Energy Saving Electrical Equipment To Save Energy Plan To Install Solar Panel By 2026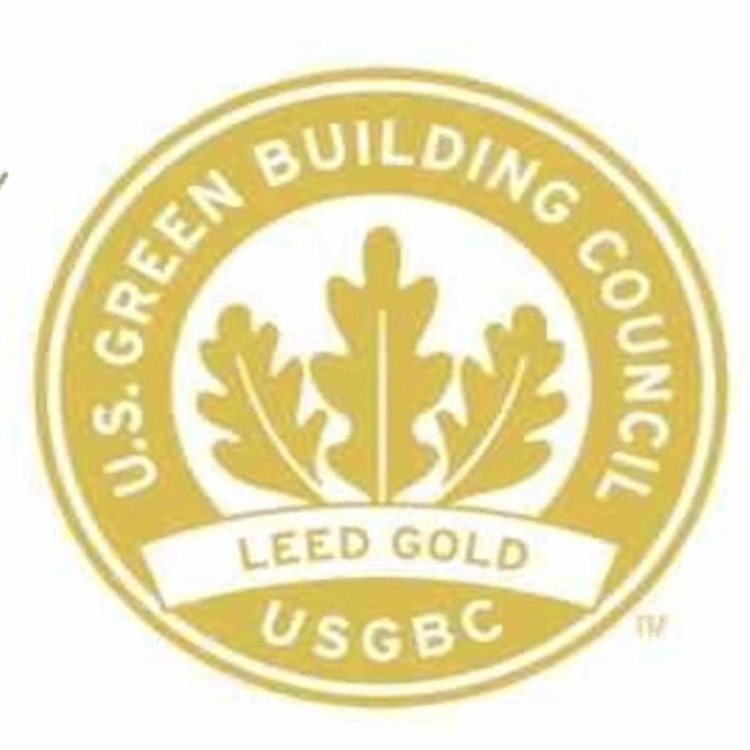 Lyric's recognition as a LEED GOLD CERTIFIED factory by the U.S. Green Building Council (USBGC). The most widely used green building rating system in the world, LEED provides a framework for healthy, highly efficient, and cost-saving green buildings designed to ensure productivity, comfort, and wellbeing for its occupants. We are proud to have obtained this certification, a globally recognized symbol of sustainability achievement.
Others Sustainability Certifications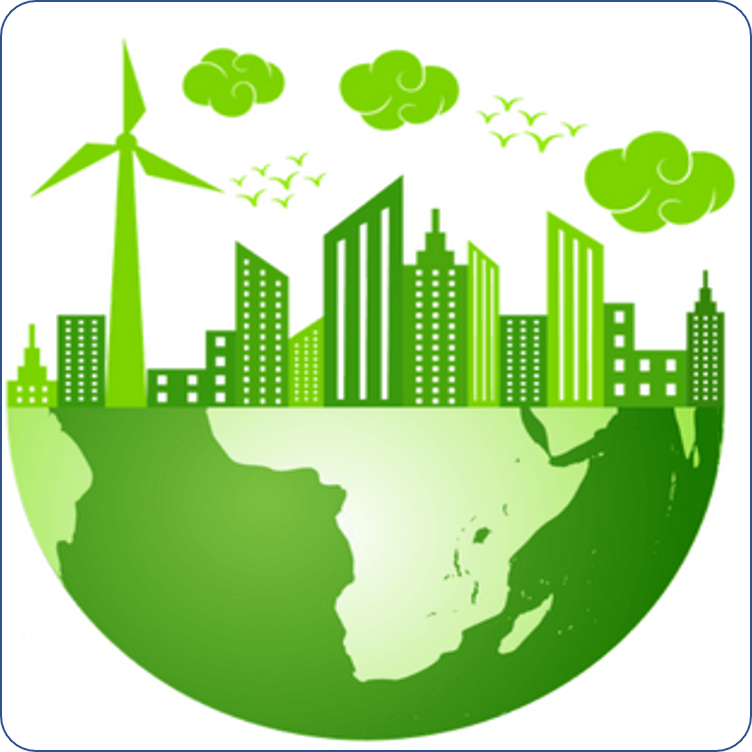 Serving The Society At Large An Effort To Help Address Society's Most Pressing Problems Contact Us To Know More About Our CSR Activties