Lyric Industries Pvt Limited was established in 1993 as a manufacturer of high end distinctive and exclusive range of outerwear, activewear, ski-wear, swimwear, and woven bottoms.
Dedicated to remain forward thinkers and providing unmatched apparel manufacturing solutions to brands and retailers, we are driven to innovate as shown by our flexible production platforms and manufacturing technologies. Industrial Engineering, Enterprise Resource Planning (ERP) and HR Policy are integral parts of the management system. Professionalism, expertise, and dedication are embedded in each member of the Lyric group and its sister companies, making us a leader in the industry.
Our understanding of quality product and the high standards we have set are the backbone of our customer's satisfaction and valued relationships.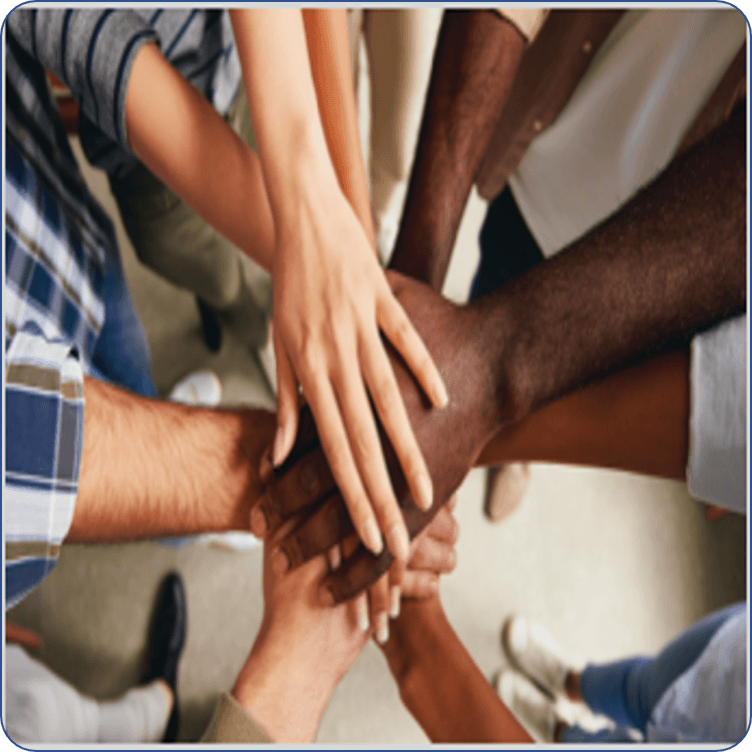 Reliable Sourcing Partner for The Clients Providing An Outstanding Service And Innovative Designs In Most Ethical And Sustainable Manner.
Market Leader for End-To-End Sourcing Solutions for the Clients.